Baldwyn Police Department conducting murder investigation after female found dead on Friday morning
Police in Baldwyn are conducting a murder investigation after a female was found killed on Friday morning according to Police in Baldwyn who were contacted by telephone at 11 a.m. on Friday morning.
"We are conducting an investigation now, gathering statements and investigating what happened," according to Baldwyn Police Chief Troy Agnew.
According to local Mississippi News Network reporting, a 24 year old female was found killed on Friday. The exact cause of death has not yet been specified.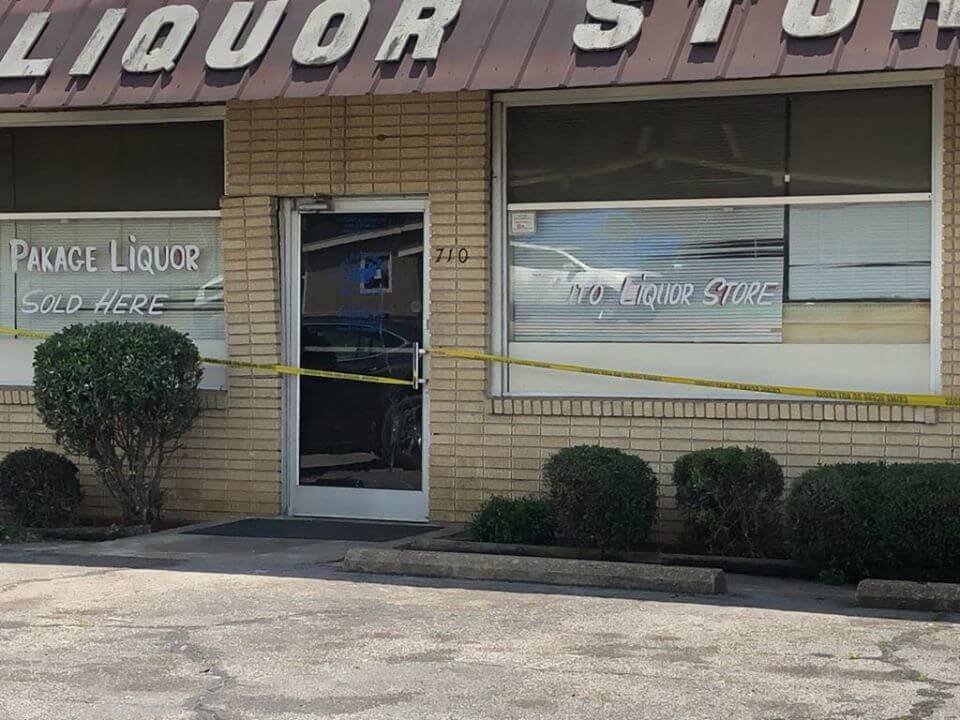 No reports of arrests have been made yet, but Agnew said the investigation is ongoing. He said that additional information will be available later on Friday and did not divulge the name of the victim or any suspects.
We will update this breaking news story as more information is available.